Being trapped with a phone system that doesn't work for you can hold your business back. Unreliable service and rigid contracts mean some companies get left behind. Let Chesapeake Communications, Inc. help you break free and get the cloud communications system you need. We'll buy out your contract for up to $200 per line.*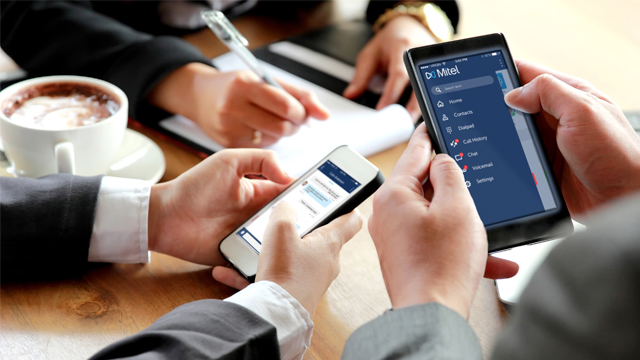 Move to cloud with Chesapeake Communications and Mitel and enjoy:
Fast setup
Affordable pricing
Work stream-style team collaboration
Extensive integrations
Rich feature set
Private internet access powered by AT&T
* Terms and conditions apply.