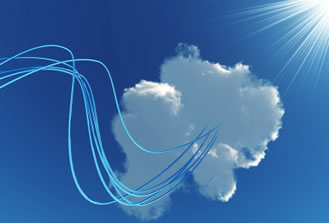 Phone System Wiring / Data Network Wiring / Fiber Optic, Coax, Cat. 3, Cat. 5, Cat. 6 / Cable Certification
In today's dynamic world of technology, cabling has become an increasingly more important consideration for the installation of phone and data systems. Telephone systems have traditionally operated using category 3 cable, but with voice technology moving toward broadband transmission, it will soon be obsolete. This is why more engineers are specifying the higher capacity category 5 and 5e standards for voice.
In much the same way, data network cabling is beginning to require greater capacity. Current standards can be supported using category 5 cable. With data speeds doubling every couple of years, however, the use of category 6 is becoming the logical choice.
Chesapeake Communications takes great pride in its approach to customers' needs, both present and future and can help them make the best possible investment in organizational infrastructure.