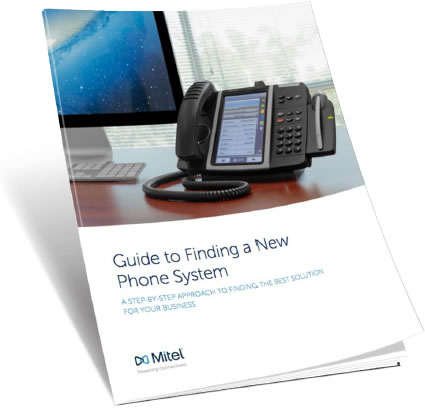 Your easy-to-understand, jargon-free guide to choosing the best business phone system.
Buying a new business phone system just got easier.
Whether you need to replace or update your system, our Five-Step Guide to Purchasing a Business Phone System will help you avoid over-engineering or under-investing. We'll help you choose the right infrastructure, select a deployment model, decide on a vendor and understand how various features will benefit your business.